FlyWil - An un-conventional School of Flying!
If you can't FLY, you are not FREE!
An initiative by a pursuing
Idiot!
A 10% Idiot! Growing either way :) ....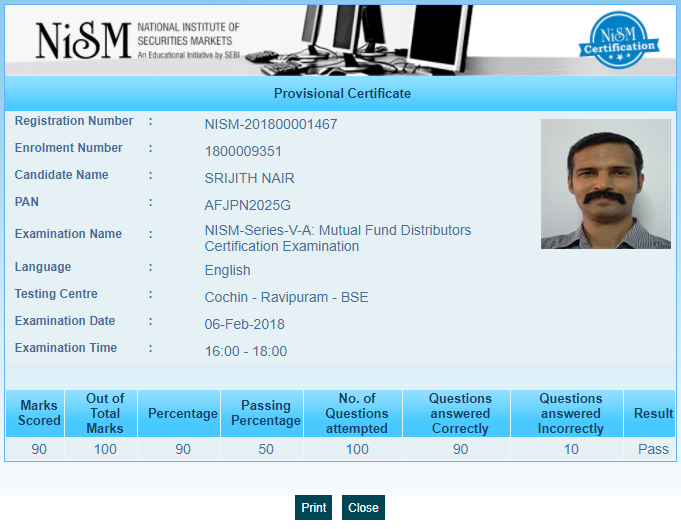 What I do here is heart out :)
To capture my feel in full; I myself do the web authoring. I'm just learning it and I know; now it looks so stupid.
For almost a decade, having breathed the air of the Data Centre of the leading private sector bank of our nation, I feel the skills I need for this mission to be my second nature. The website has just taken the wings!
I wonder if you would revisit in a while :) THANKS A TON!
---
To discover the
Idiot

in you, watch the video....
---
Then find the BLISS OF REMAINING JUST AN
IDIOT

:)
---
Spend Least.... Save Some.... Invest Most....
For any Whys & Hows....
Feel free to reach FlyWil @
| Mode | - | Mobile No. |
| --- | --- | --- |
| Voice | - | 7909 20 5000 |
| WhatsApp | - | 7909 20 5000 |
---